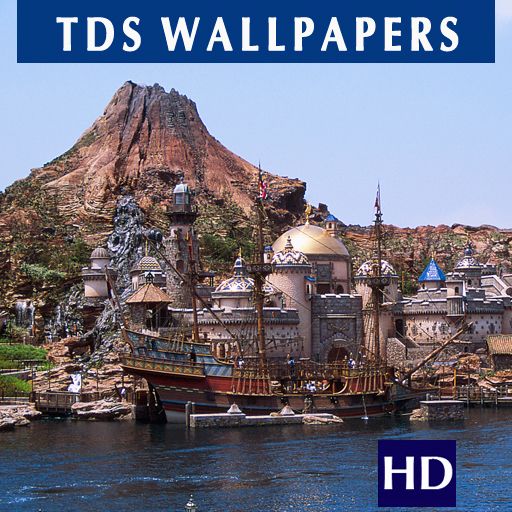 TDS Wallpapers HD is a fantastic wallpapers application which is a tribute to TDS which is considered as "the most beautiful theme park in the world". The application includes 117 gorgeous high-definition wallpaper pictures. There is pictures of each "land" of the park and each picture will look fantastic on your iPhone, iPad or iPod Touch!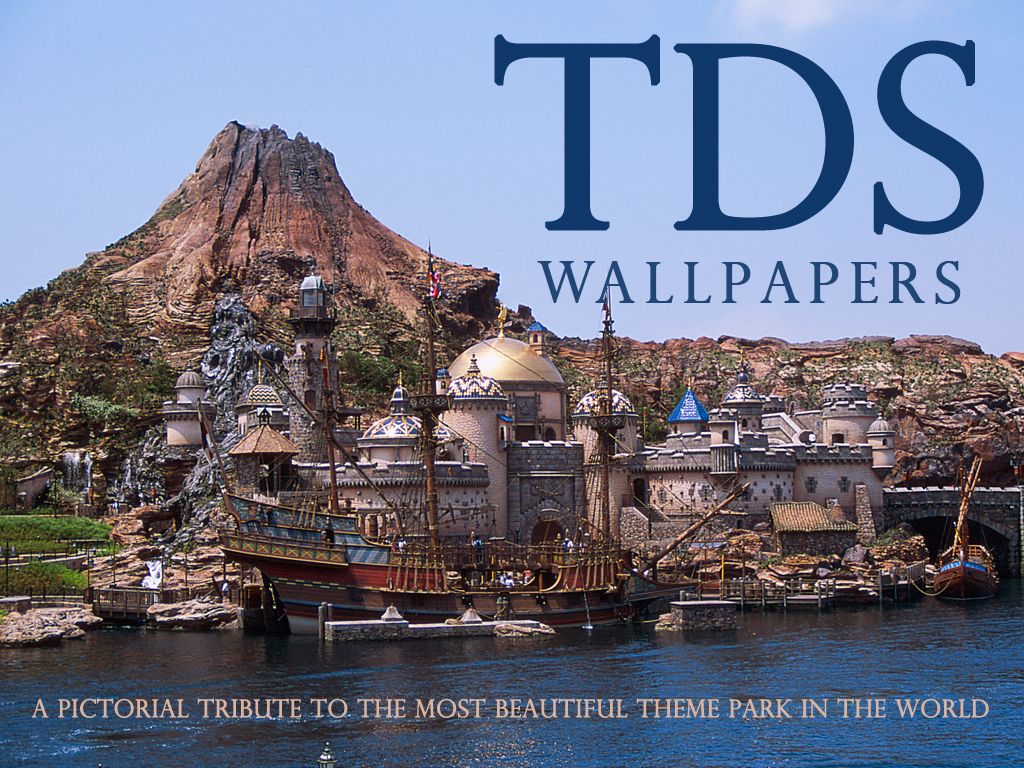 The app includes also beautiful night shots, including photos of TDS Halloween Season and
is available on the iTunes Appstore HERE
.
Half of the TDS pictures include in the app were shot in August 2001, before the Sept 4 Grand Opening, when the park was brand new!
TDS Wallpapers HD also include a great and easy user interface!
Wikipedia links for each picture to learn more about your favorite pics!
TDS Wallpapers HD Features:
1. NEW user interface. Categorized Wallpapers. Ability to sort the wallpapers by land.
2. Optimized wallpapers for each iOS devices. Fast wallpaper download.
3. HD Pictures designed to take full advantage of the new iPhone 4 and iPod Touch retina screen! Looks gorgeous on the iPhone and iPad screen!
4. Ability to save each picture to enjoy them offline
5. Save your favorite pictures in the favorite section
6. Caption for each picture and Wikipedia link for each land or attraction for full infos about each site
7. Ability to zoom in each picture. Simple swipe to advance / revisit the pictures
8. Share with your friends on Facebook!
TDS Wallpapers HD is also a GREAT app for those who are planning to visit the park!
You'll find below some examples of pictures include in the App and
you can dowwnload the App on the iTunes Appstore for the very affordable price of $0.99 or 0.79€ HERE
.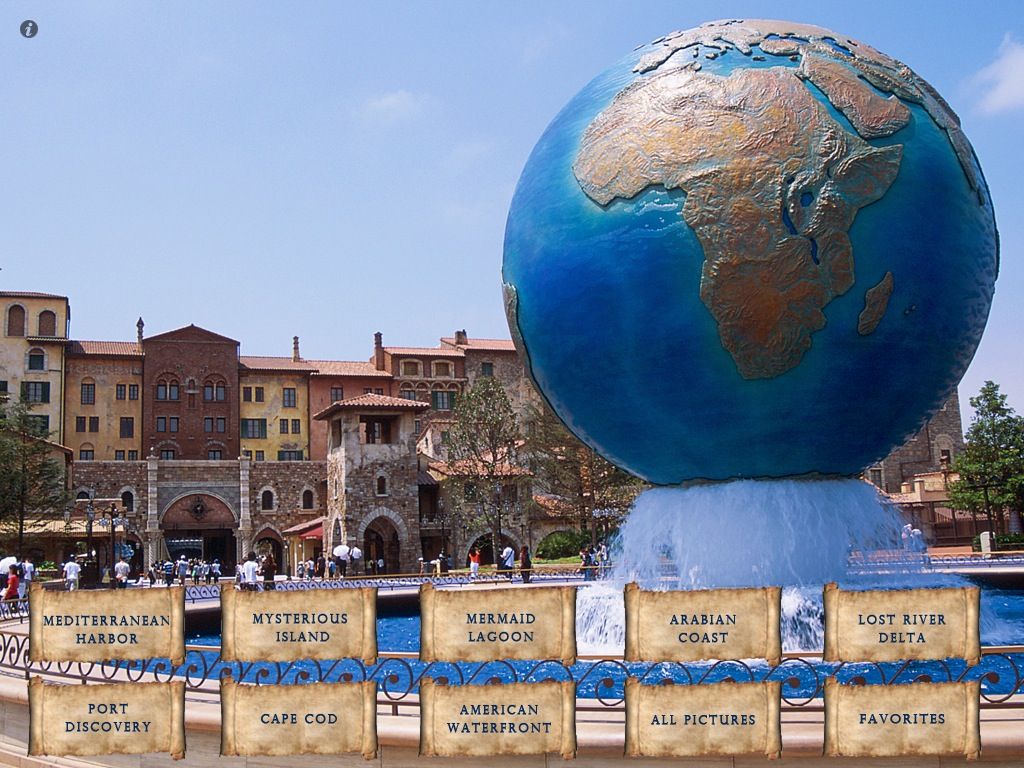 On the menu page - picture above - you'll have the choice between ten buttons designed as scrolls and depending of your choice you'll access to "all pictures" or pictures of each land. Below, a selection of a few pictures among the 117 photos you will find in the app.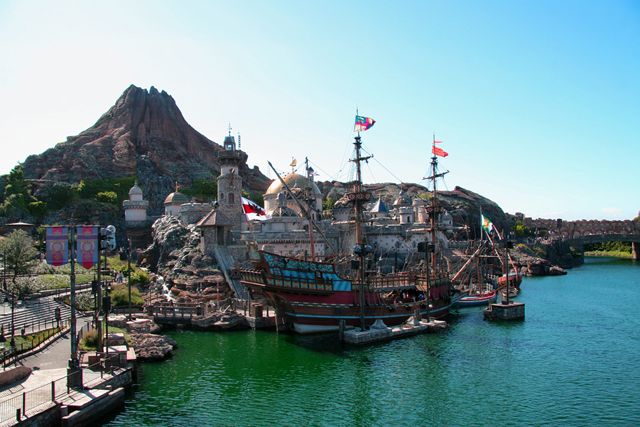 The app includes day and night pictures and the night pictures are awesome!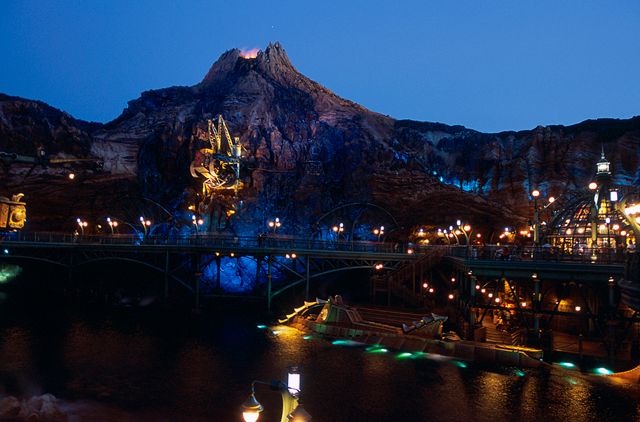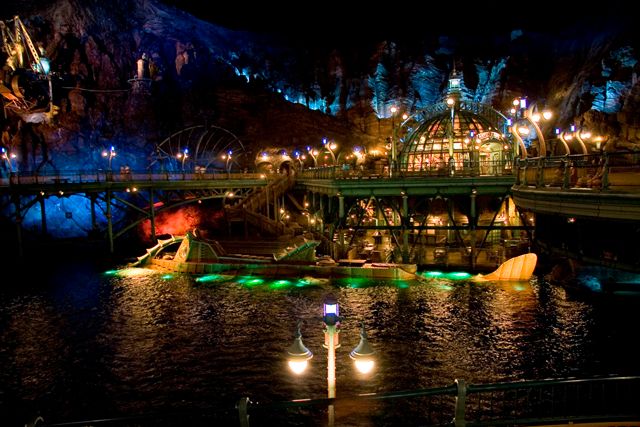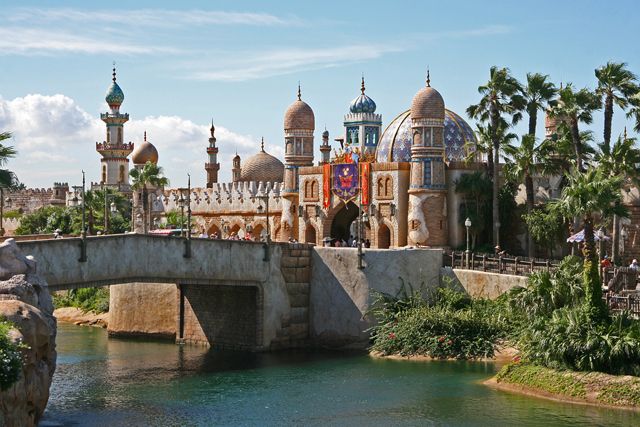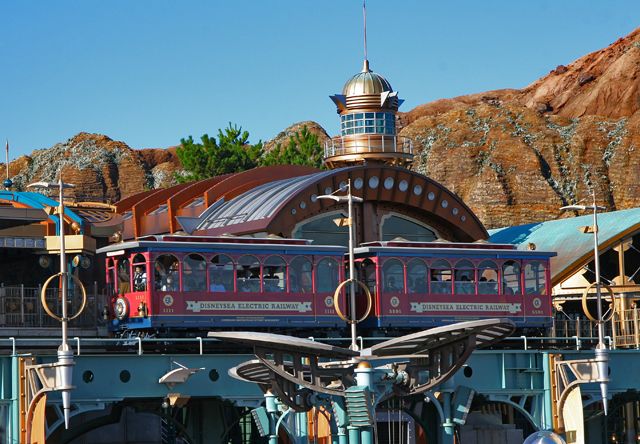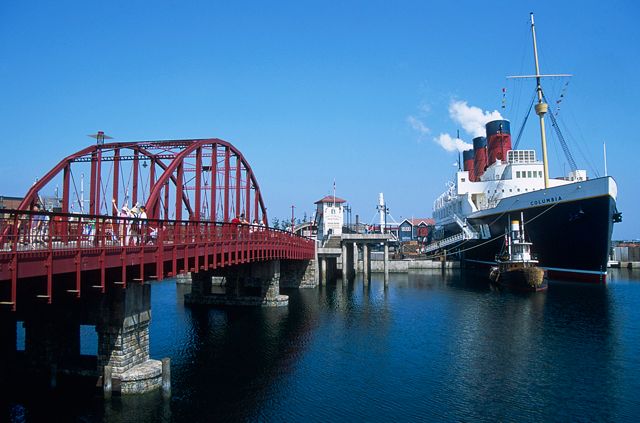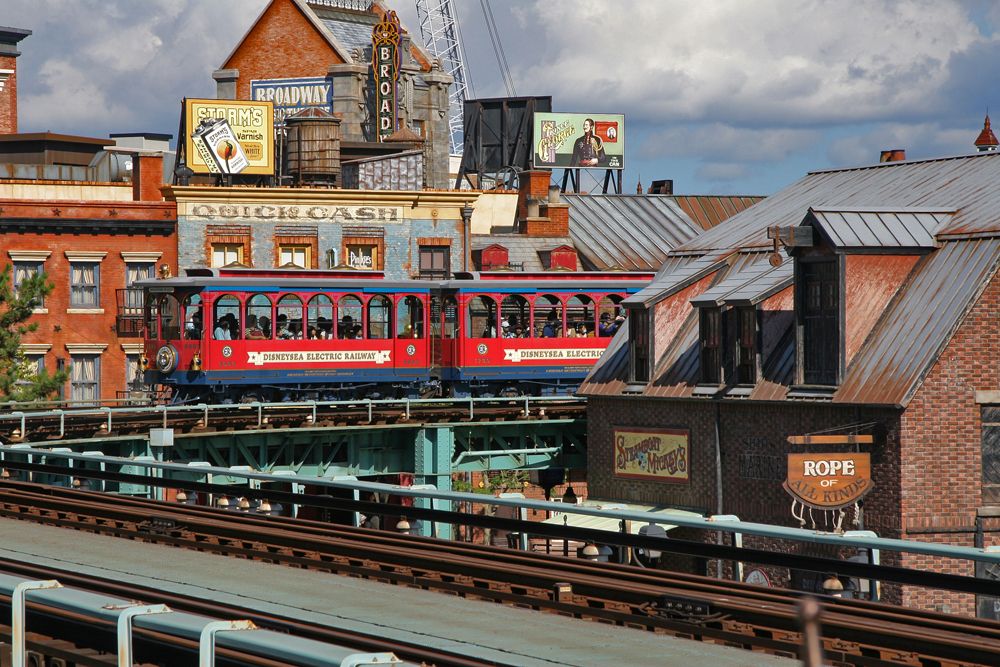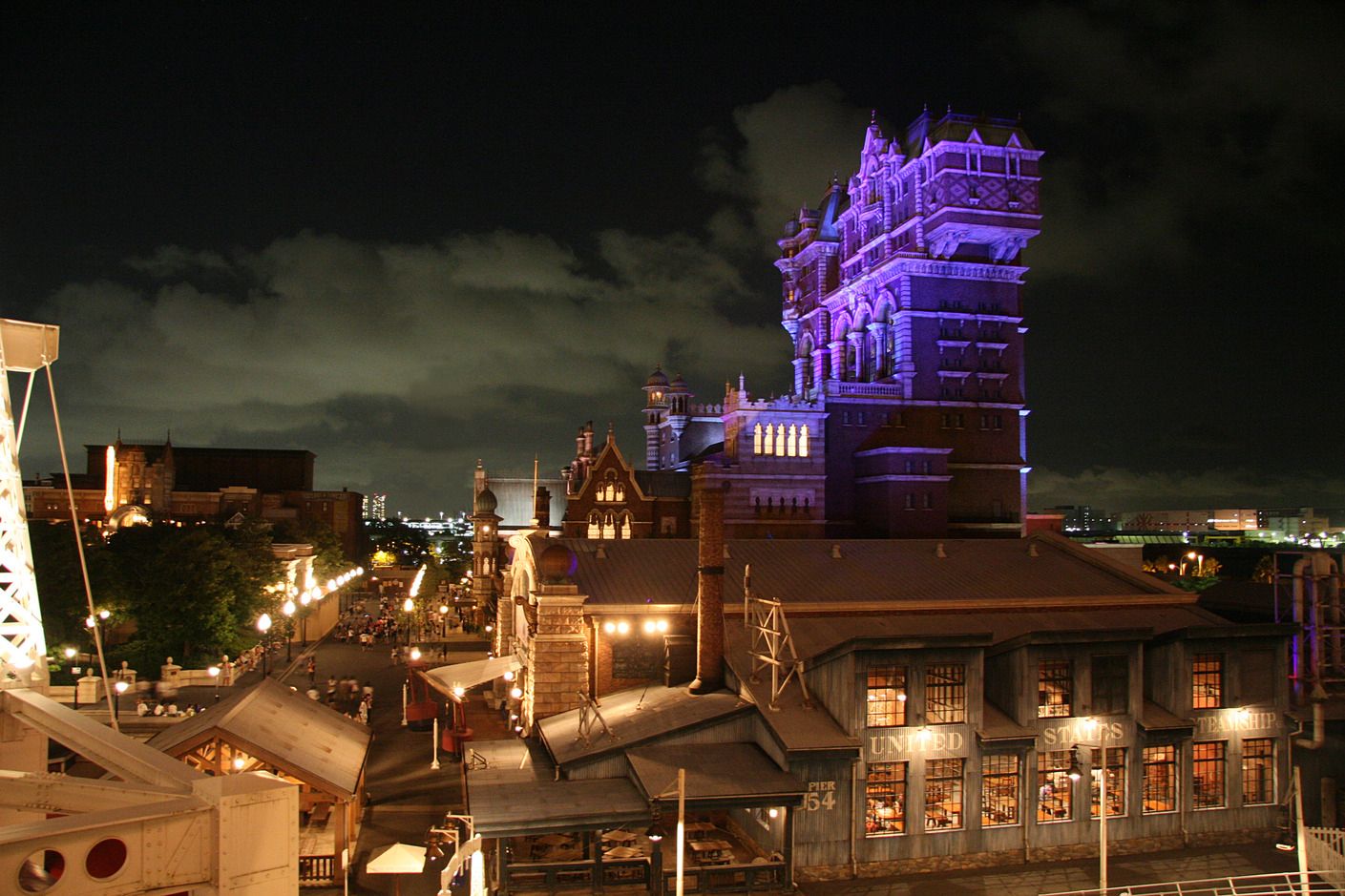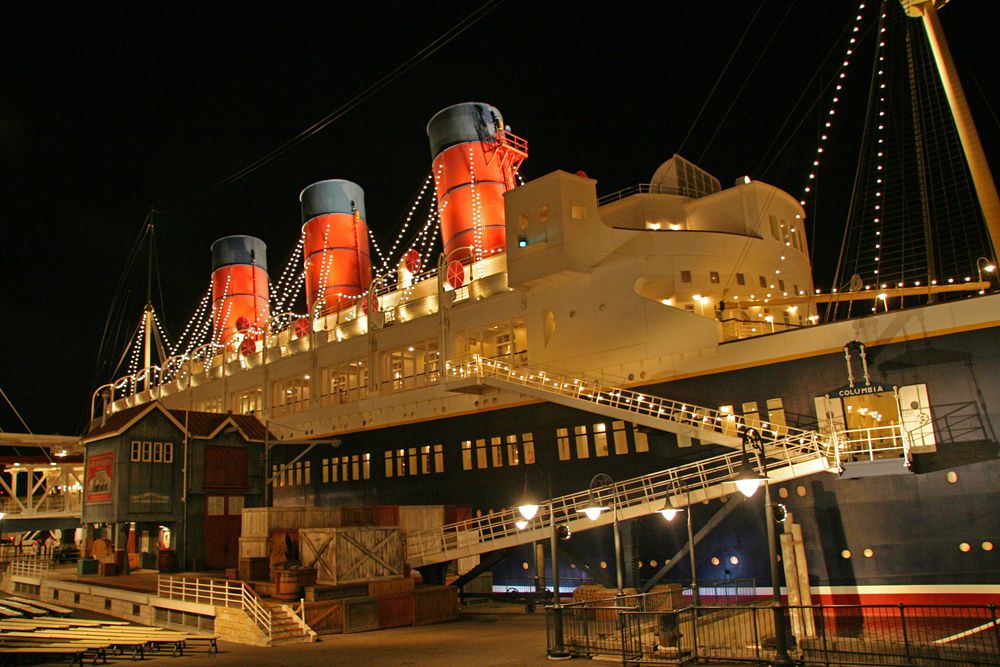 TDS Wallpapers HD is now available on the iTunes Appstore for $0.99 or 0.79€ and
you'll find it HERE
. One last important thing: after you've downloaded the app thanks to leave a comment on iTunes, as we know good comments are always needed and welcome. Thanks by advance, and enjoy the app!
Pictures: copyright Park Lane Editions