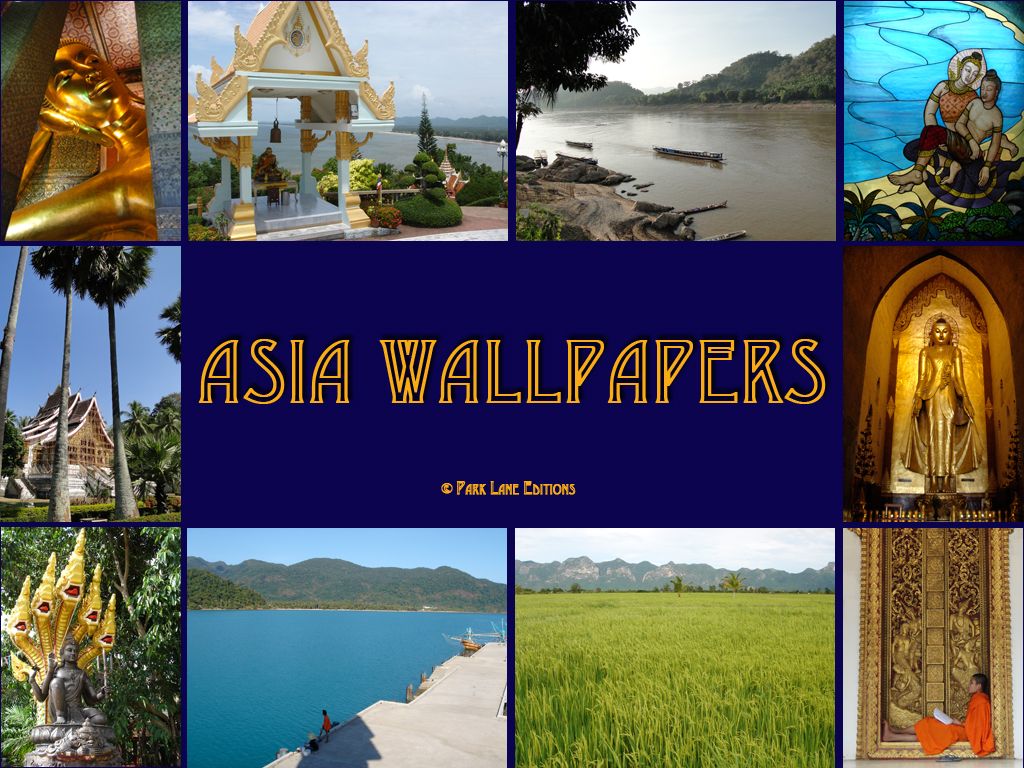 The third Application from Park Lane Editions is
now available on the Appstore and is called Asia Wallpapers HD
. It is a FREE App which works on the iPhone, iPad or iPod Touch. You'll find below some examples of some of the hundreds of wallpaper pictures that you will find in the app. You can use each picture as wallscreen for your iOS device, share on Facebook, choose your favorites, etc...
Pictures show fantastic places from different Asian countries, each of them having a web link to know more about the places if you wish. More wallpaper pictures from other Asian countries will be added soon. Also, starting January 5th a new wallpaper HD picture will be uploaded each day! And of course, always for free!
You can find the Asia Wallpapers HD App
on the Appstore HERE.
Enjoy this great HD wallpaper App!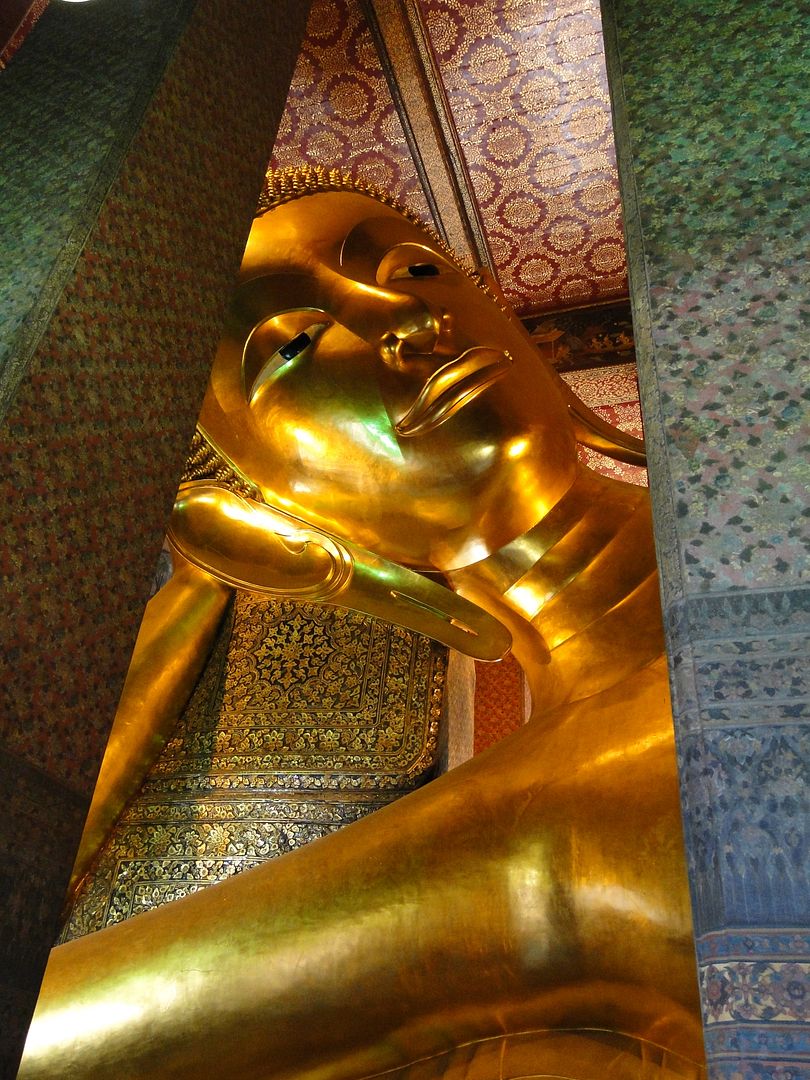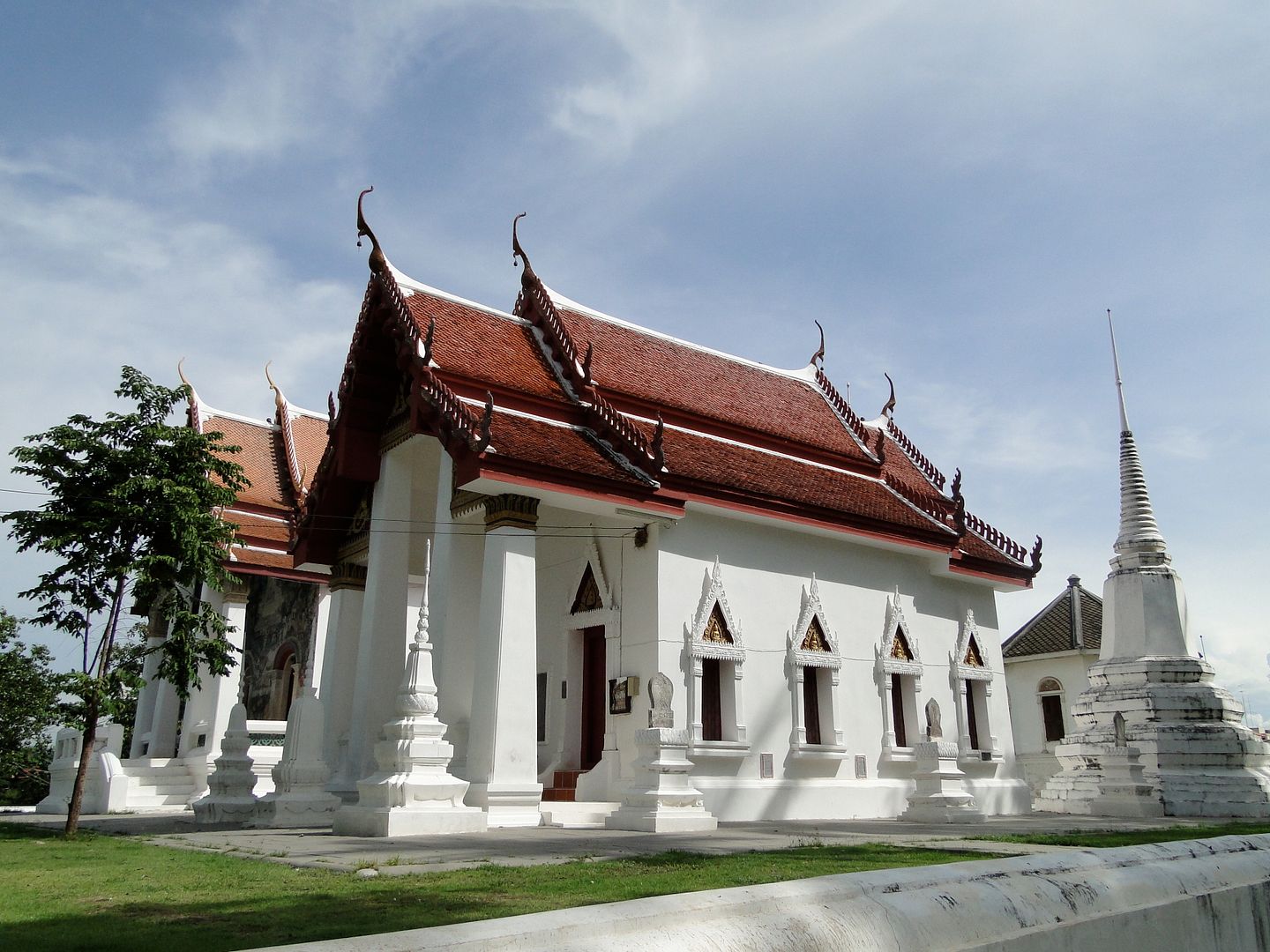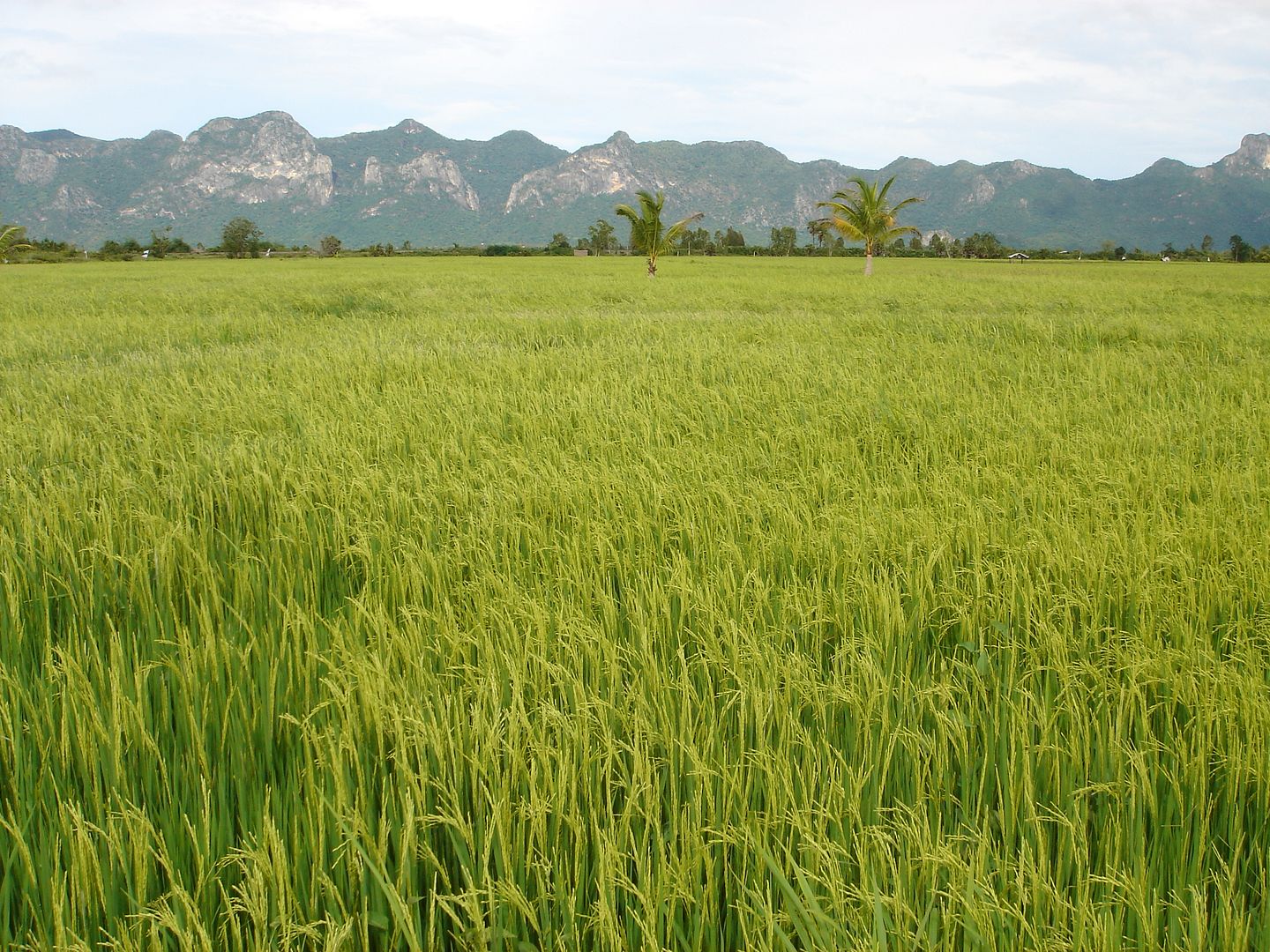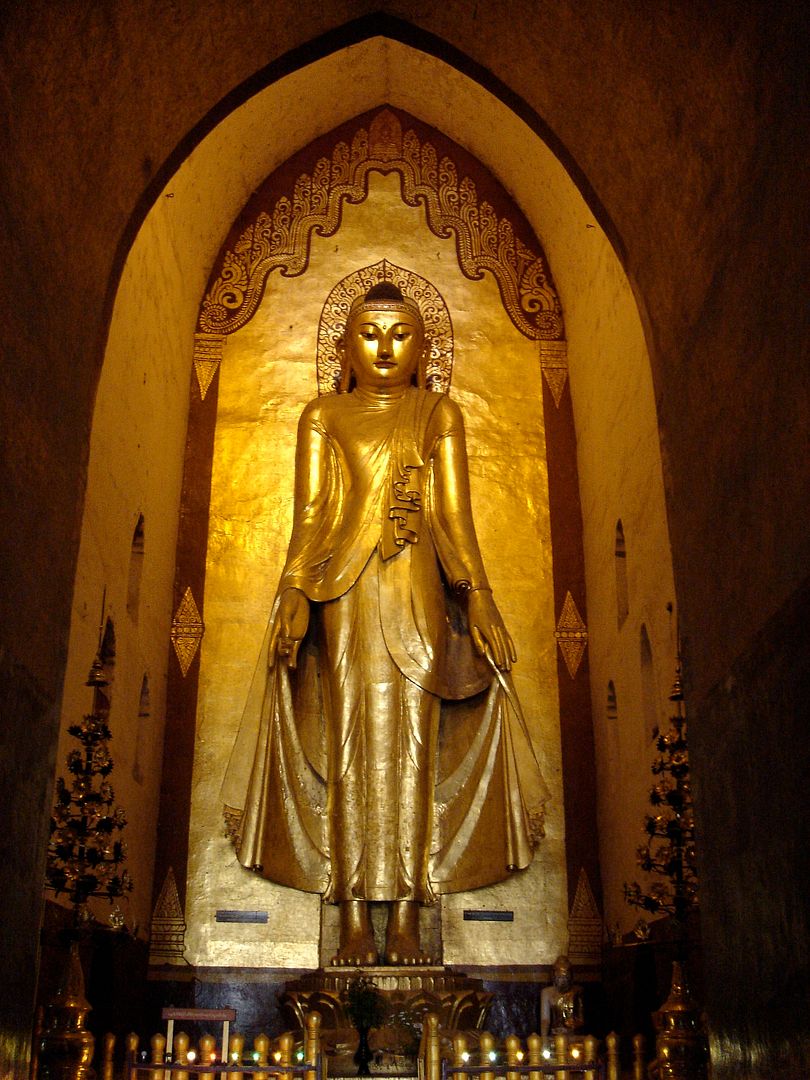 All pictures: copyright Park Lane Editions