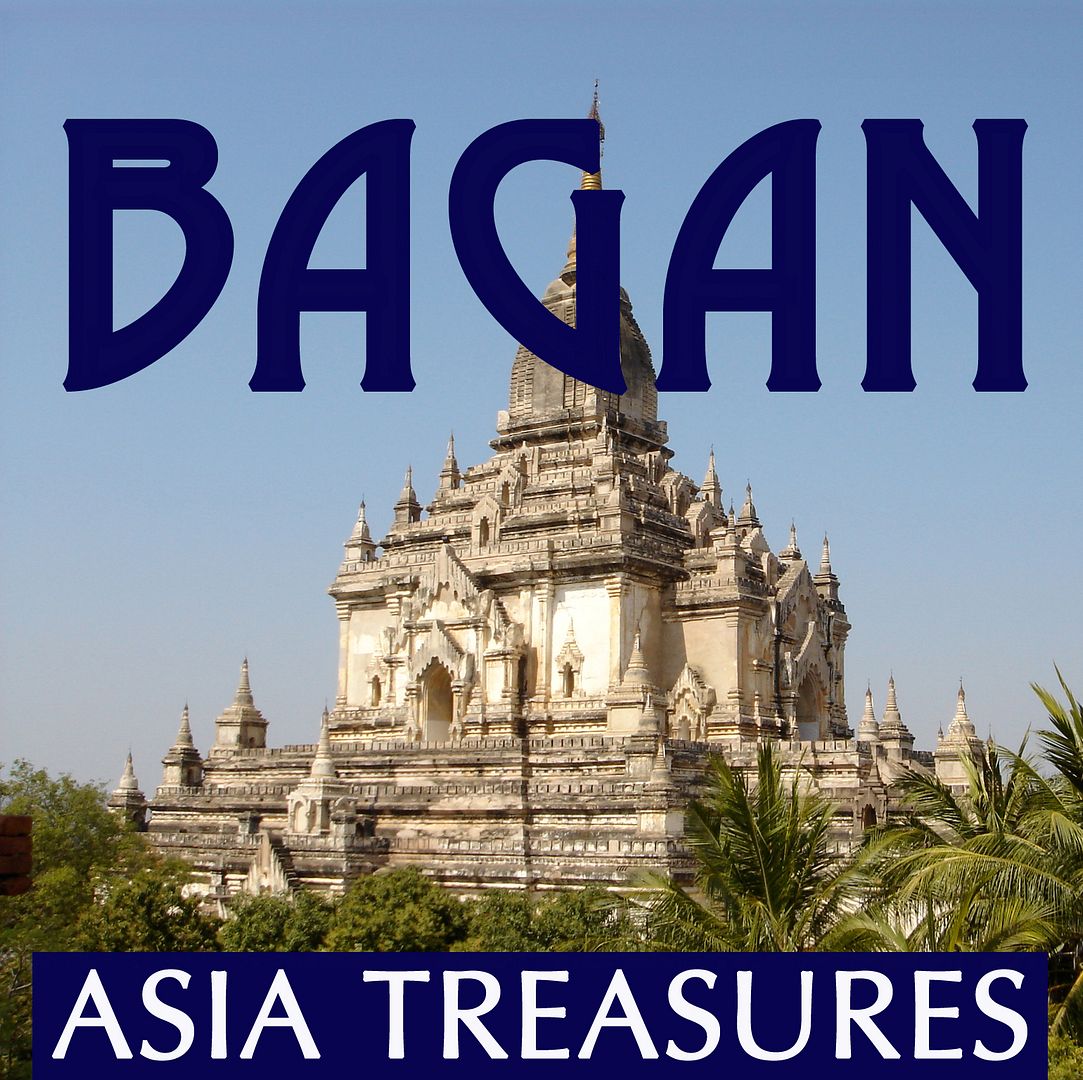 Asia Treasures - Bagan, Park Lane Editions' first Application for the Apple iPad, iPhone and iPod Touch
is now available on the iTunes Appstore!
Asia treasures, a new series of applications for Apple iPhone, iPad and iPod Touch, suggests that you discover some of the most beautiful historical sites in all Asia. This App is just perfect to prepare a trip in Asia, for art lovers, or for anyone who wants to discover places of amazing beauty through hundreds of HD pictures.
Asia's Treasures - Bagan is all about one of the two most beautiful archeological sites in Southeast Asia : Bagan, in Myanmar. Located 500km north of Rangoon and in the Mandalay division, Bagan is truly a magical place and a pure « Indiana Jones » dream: over 25 square miles, more than 2000 magnificent temples, pagodas and stupas of all sizes – some as high as cathedrals – standing in the plain and on the banks of the Irrawaddy river. Bagan is definitely a not-to-be-missed site if you travel in Burma.
Asia Treasures - Bagan include seven chapters:
- Bagan Temples
- New bagan Village
- Irrawaddy River
- Bagan People
- Bagan Hotel
- Thanatar Gate Hotel
- Old Maps
App Features:
- Hundreds of HD pictures and text in English or French
- Wikipedia links for each picture for more infos on each chapter
- Menu for instant access to each chapter
- Image gallery to select pictures of a chapter
- Maps of Burma and Bagan
- Selection of favorite pictures
- A special "How to go?" section with travel infos and a selection of best hotels
- Slide show mode
Below, some pictures to introduce Asia Treasures - Bagan. Please note that the pictures of the App - others than the Introduction pictures below - have no text written on them.
Asia Treasures - Bagan is available
on the Appstore HERE.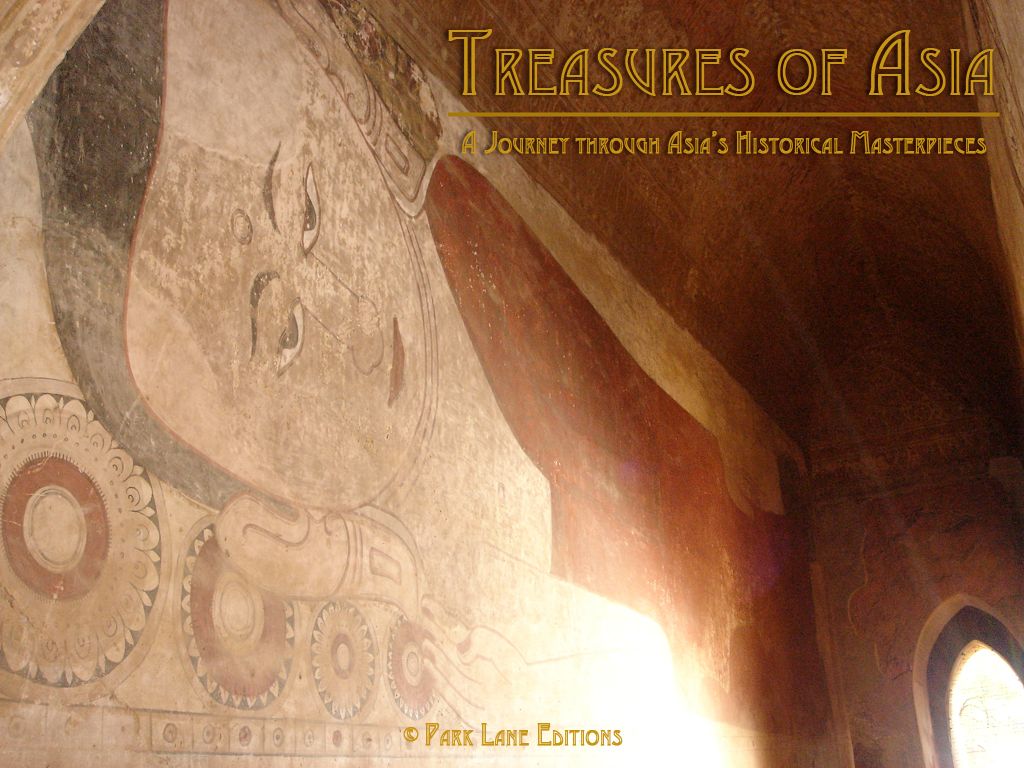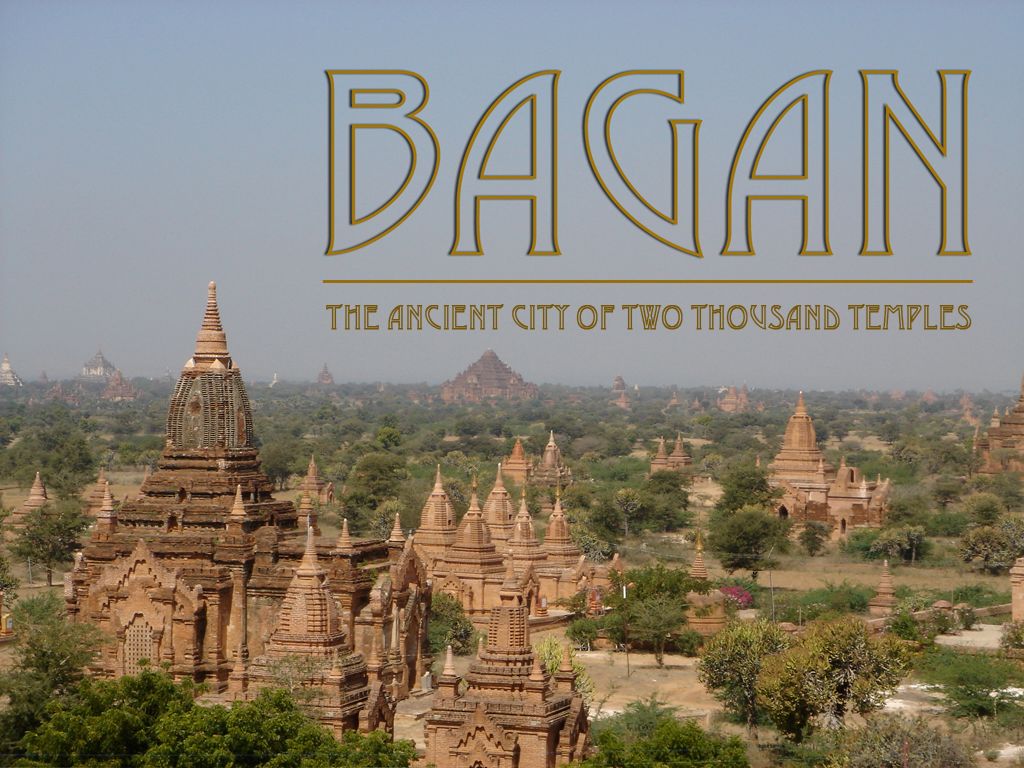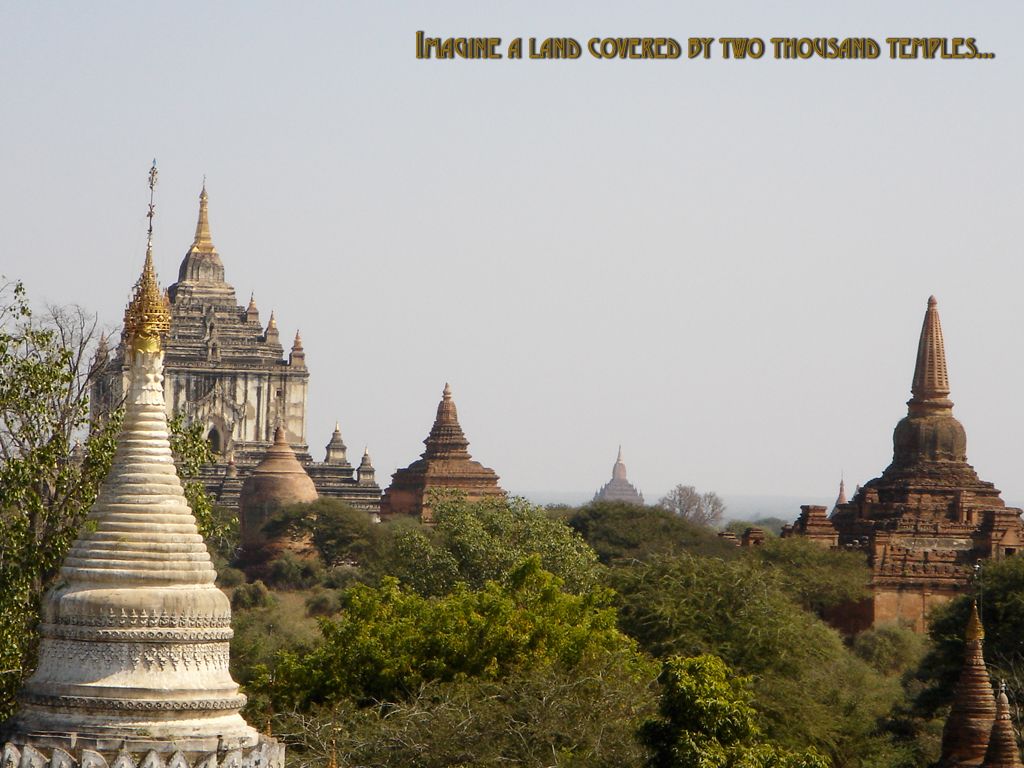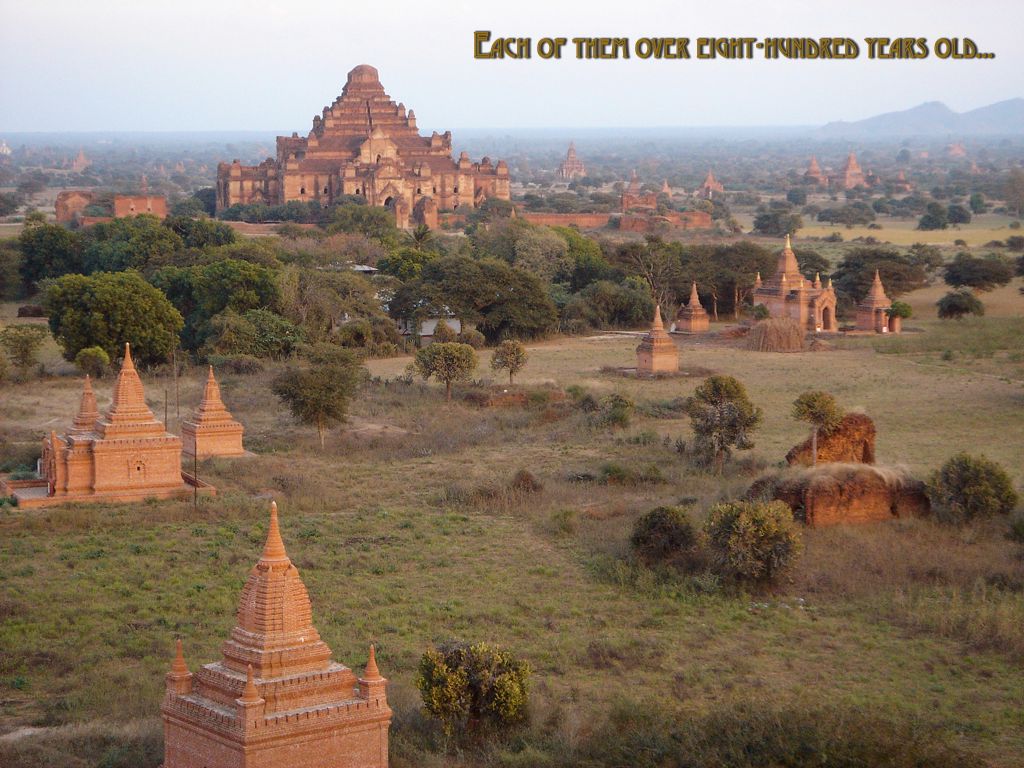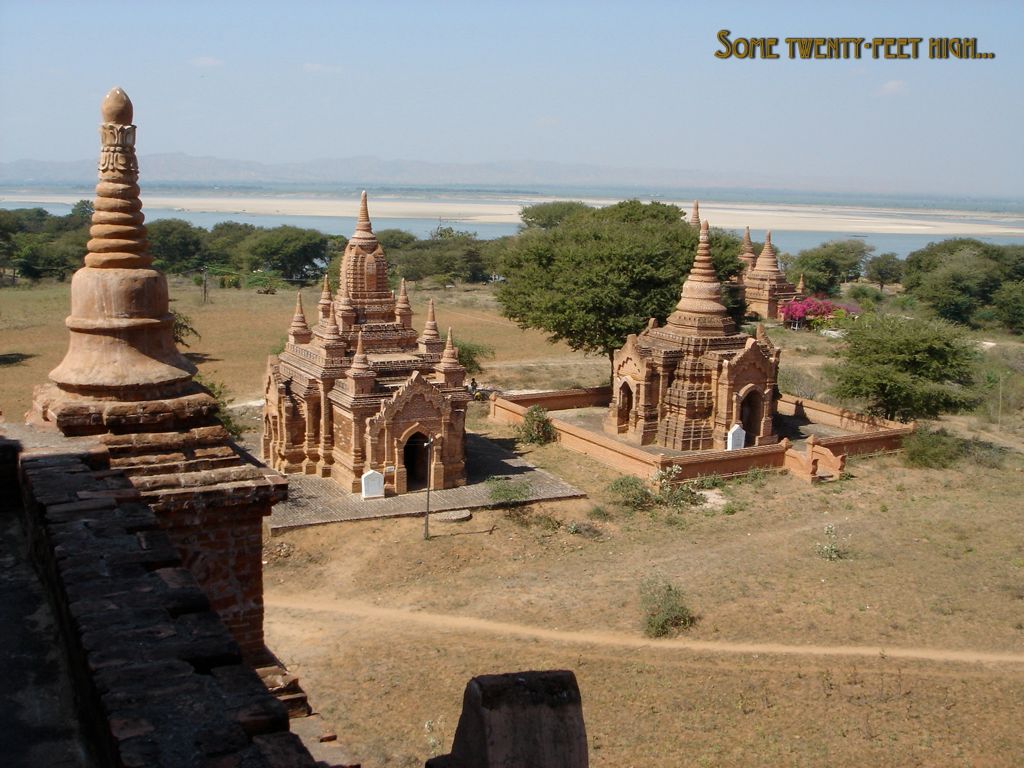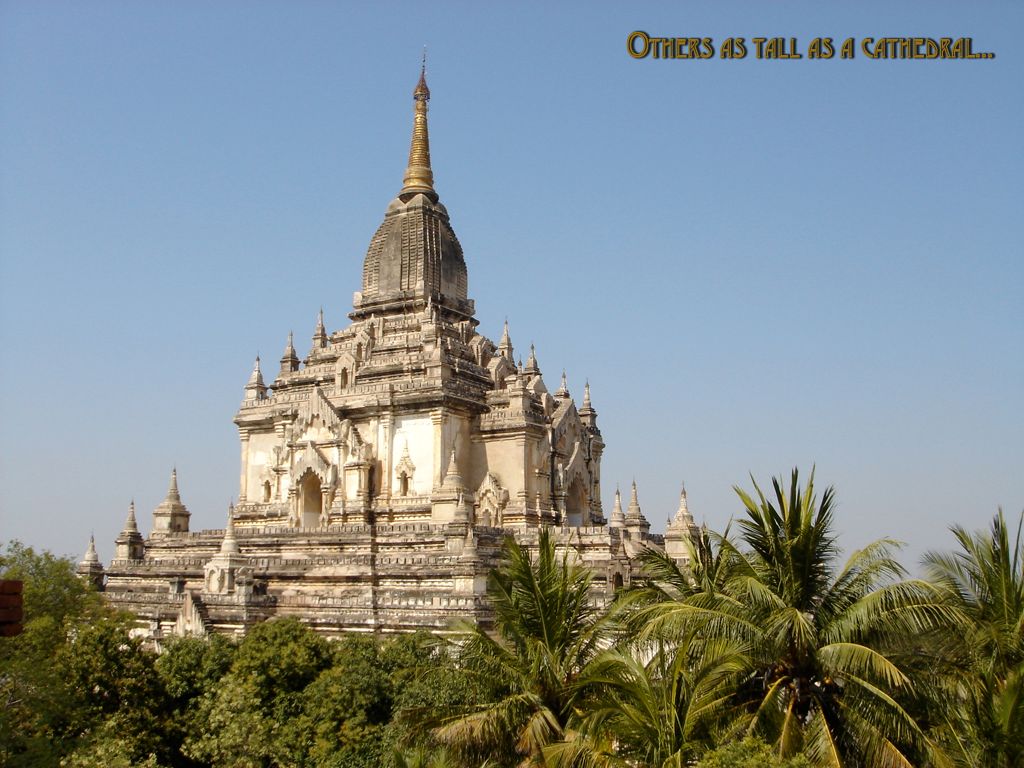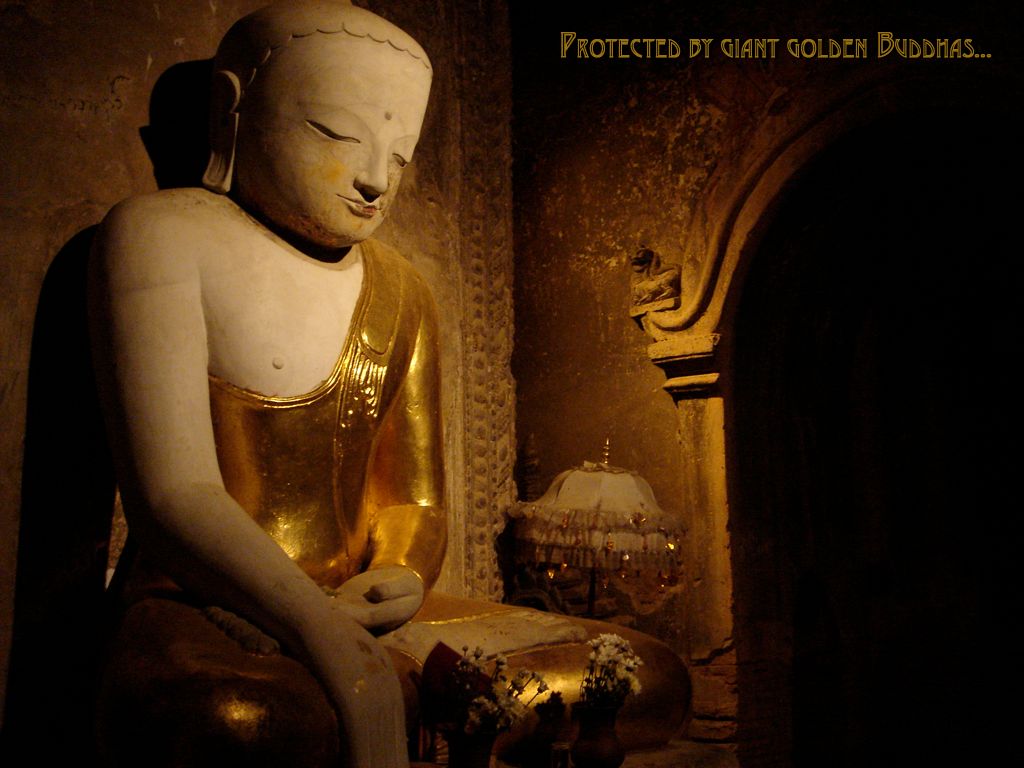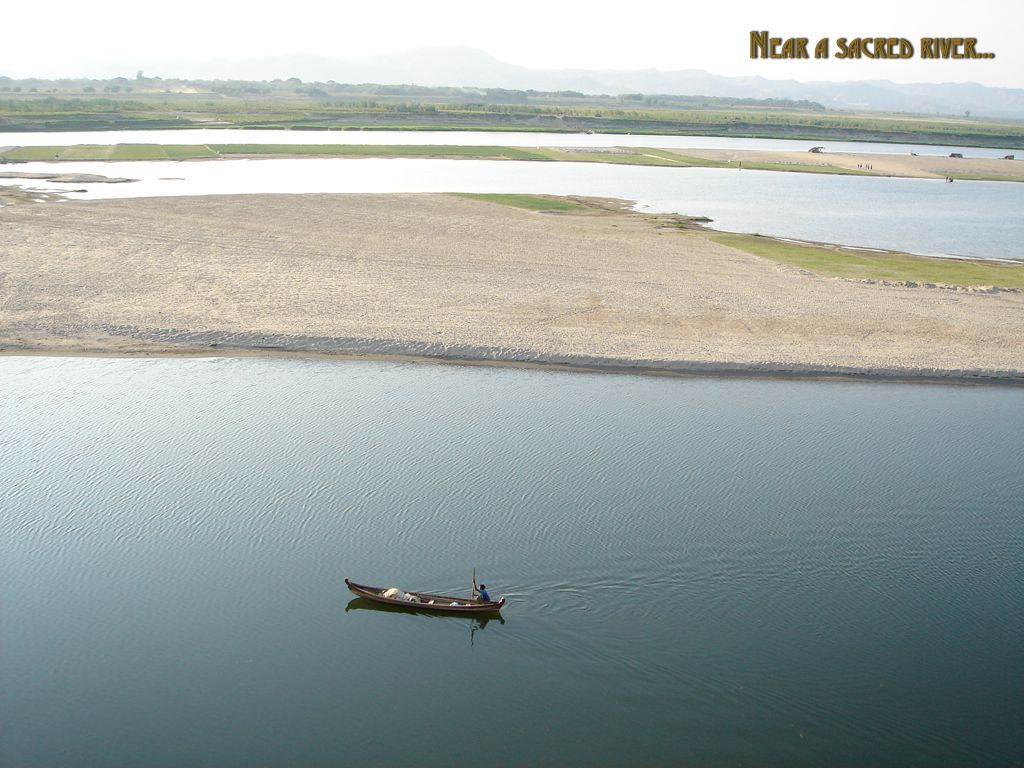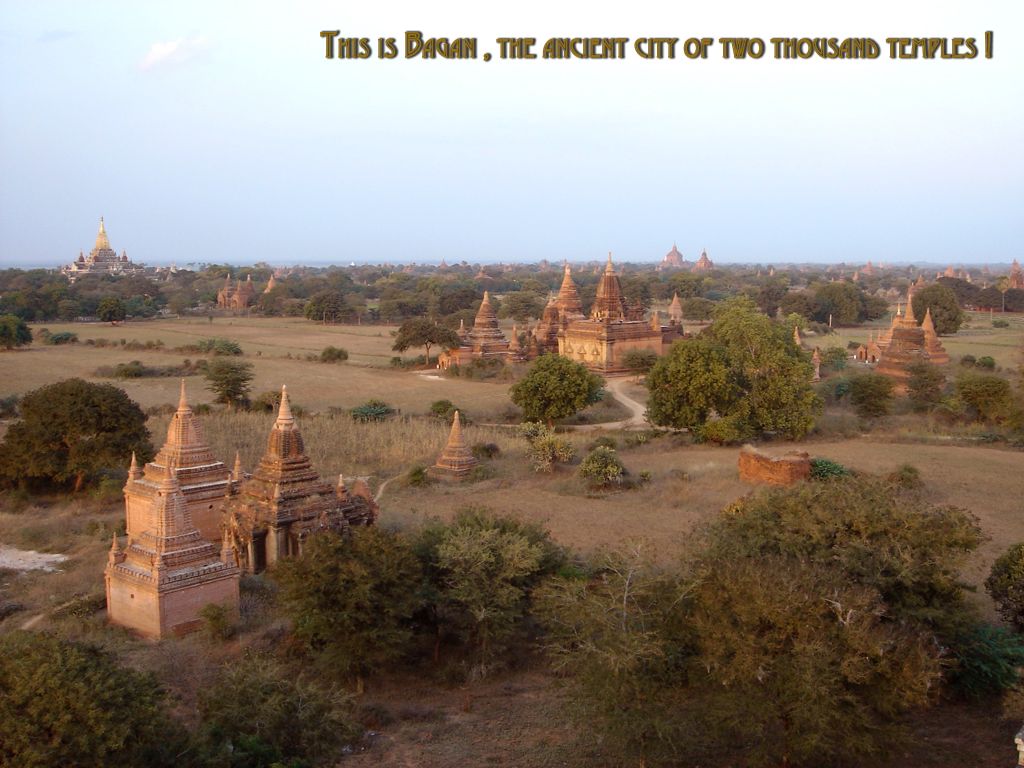 All pictures: copyright Park Lane Editions