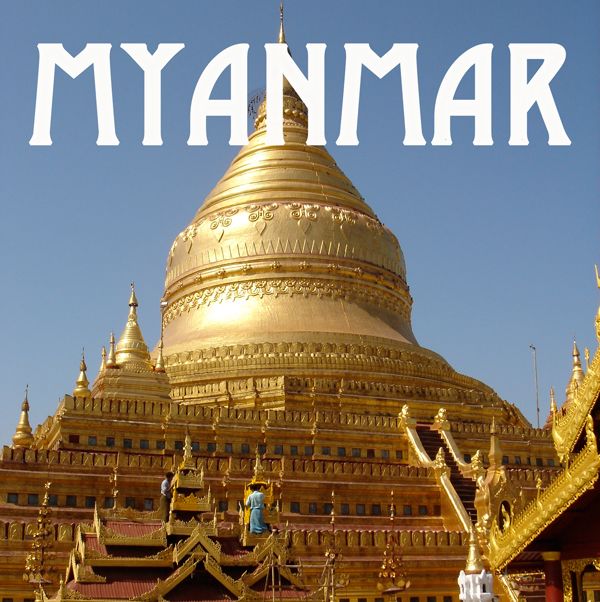 Myanmar - Burma HD is a new application for Apple IPhone, IPad and IPod Touch, suggests that you discover some of the most beautiful historical sites in Myanmar. This App is just perfect to prepare a trip in Burma, for art lovers, or for anyone who wants to discover places of amazing beauty through hundreds of HD pictures.
In this journey to Myanmar – also called Burma - you will discover Rangoon, the Shwedagon Pagoda - one of the holiest Buddhist sites in Southeast Asia - and Bagan, the ancient city of 2000 temples! Myanmar is unfortunately ruled by a military regime, but we must not allow that to let us forget the kindness of Burmeses and the incredible beauty of Burma's landscapes and temples. This App is a tribute to Burmese people, their fight for democracy, and to the amazing beauty of the country.
You can find the Myanmar - Burma HD App for the iPad
on the Appstore HERE
and the
iPhone version HERE
.
Myanmar - Burma HD include ten chapters:
- Shwedagon Pagoda
- Governor's Residence
- Yangon – Rangoon
- Bagan Temples
- New bagan Village
- Irrawaddy River
- Bagan People
- Bagan Hotel
- Thanatar Gate Hotel
- Old Maps
App Features:
- Hundreds of HD pictures and text in English or French
- Wikipedia links for each picture for more infos on each chapter
- Menu for instant access to each chapter
- Image gallery to select pictures of a chapter
- Maps of Burma, Yangon (Rangoon) and Bagan
- Selection of favorite pictures
- A special "How to go?" section with travel infos and a selection of best hotels
- Slide show mode
Below, some pictures to introduce the app Myanmar - Burma HD. Please note that the pictures of the App - others than the Introduction pictures below - have no text written on them.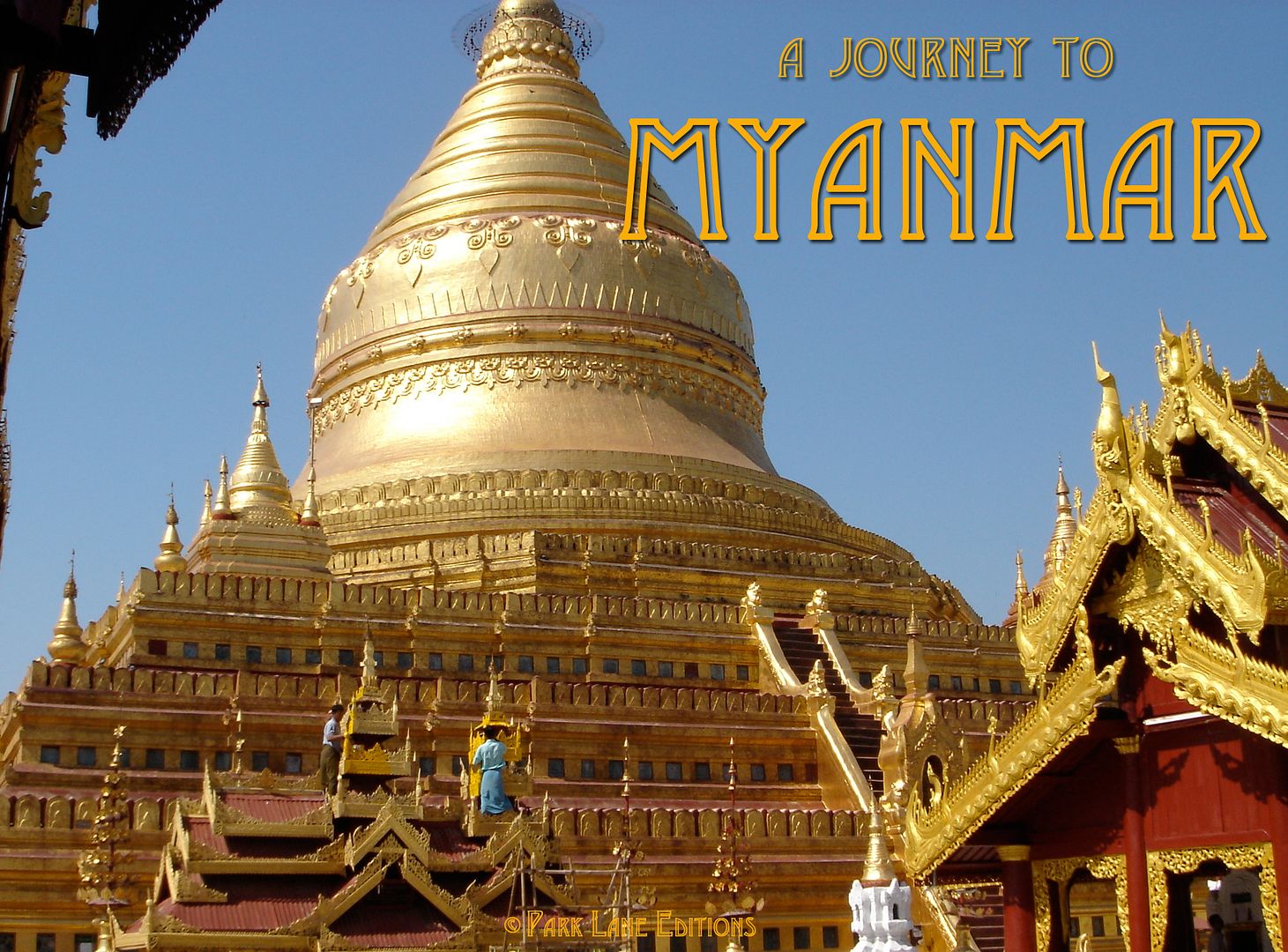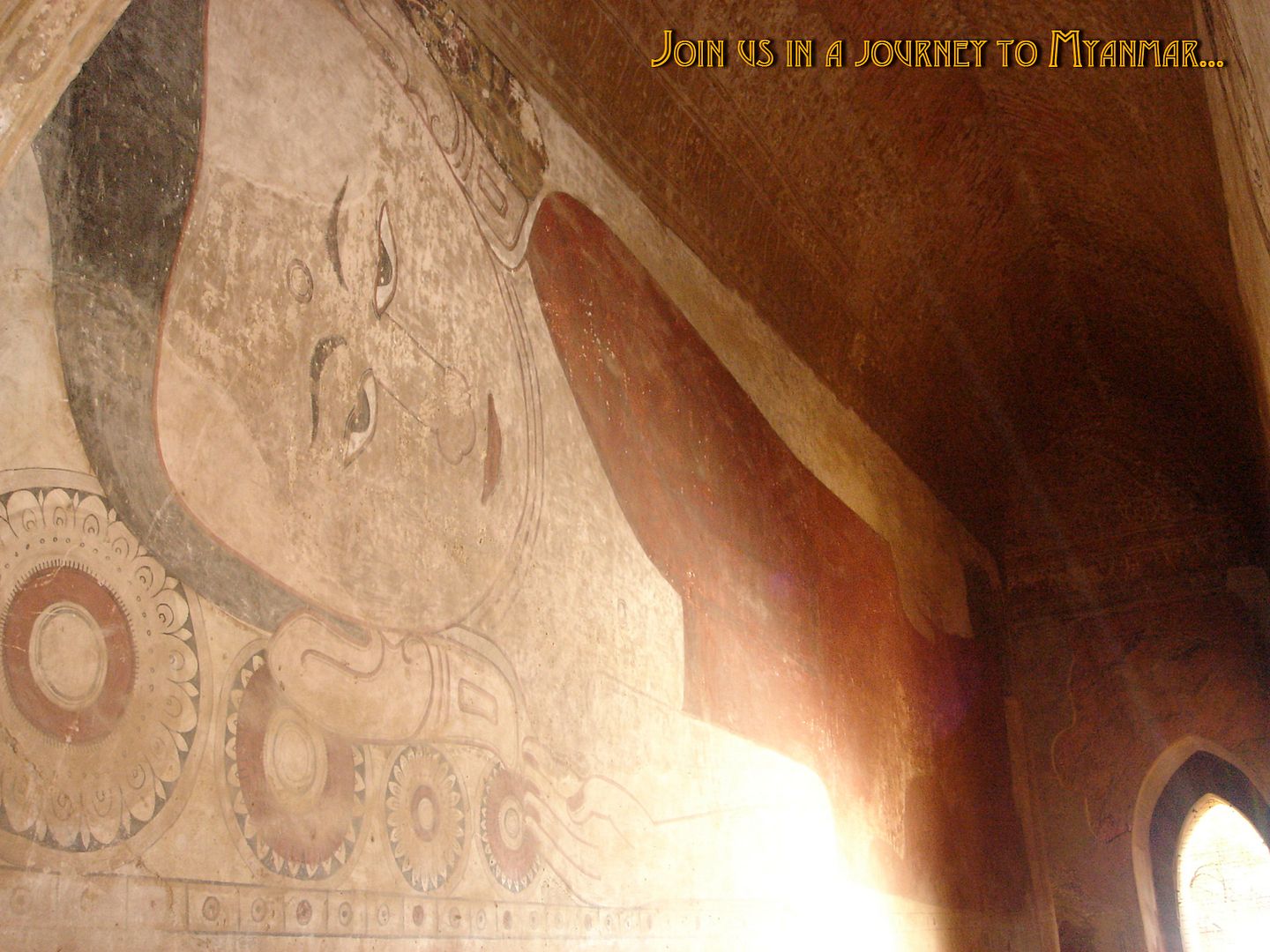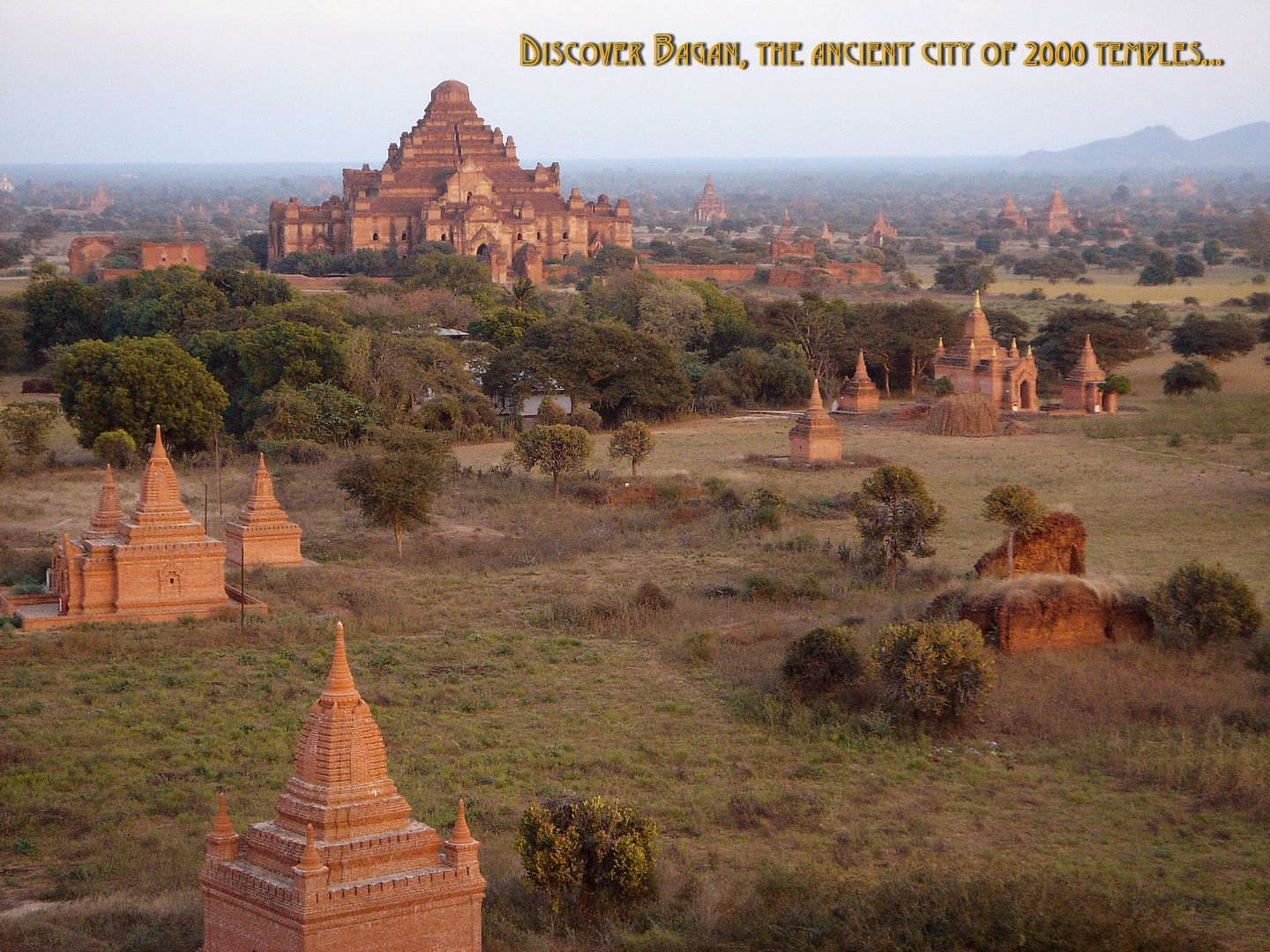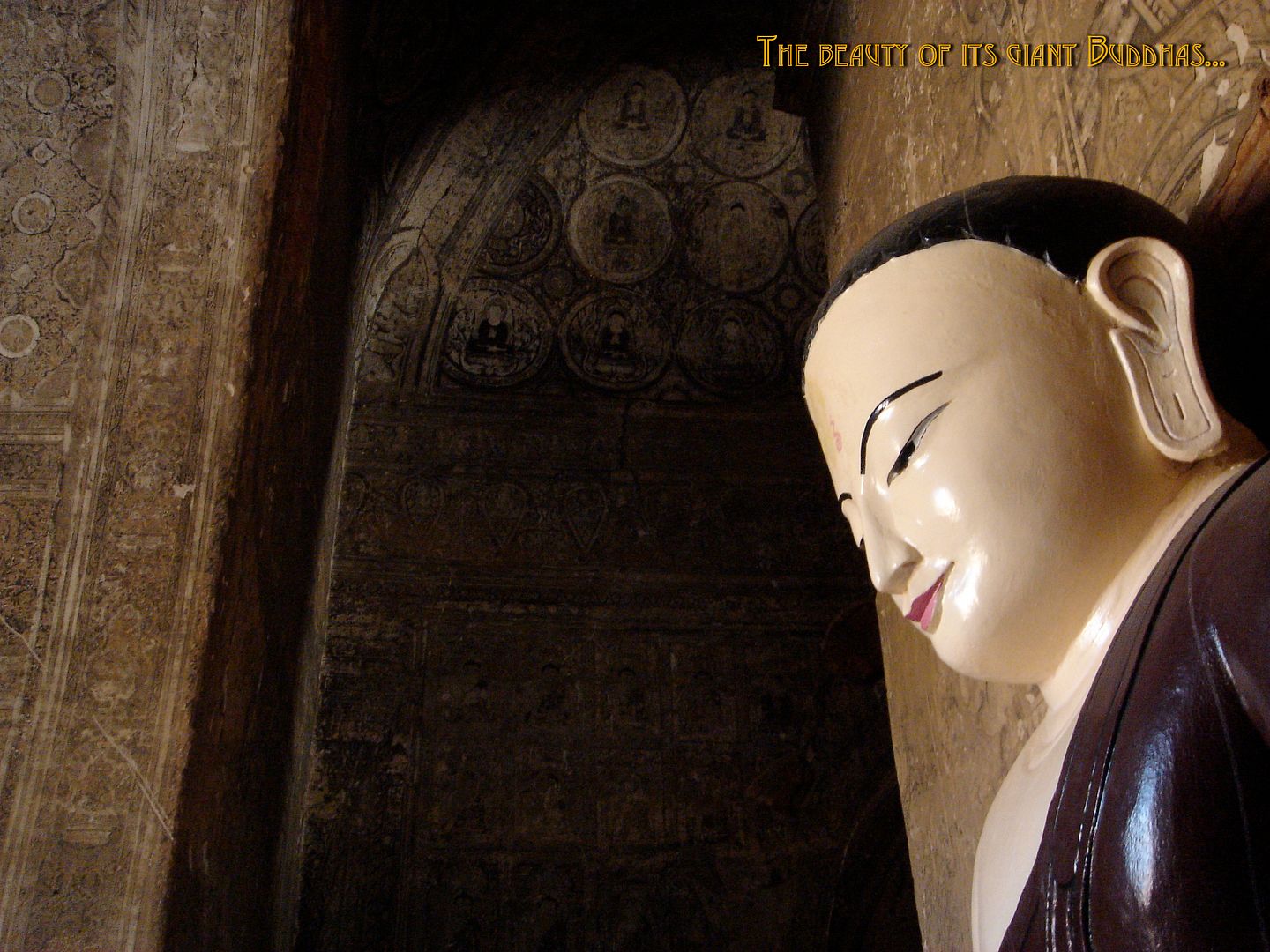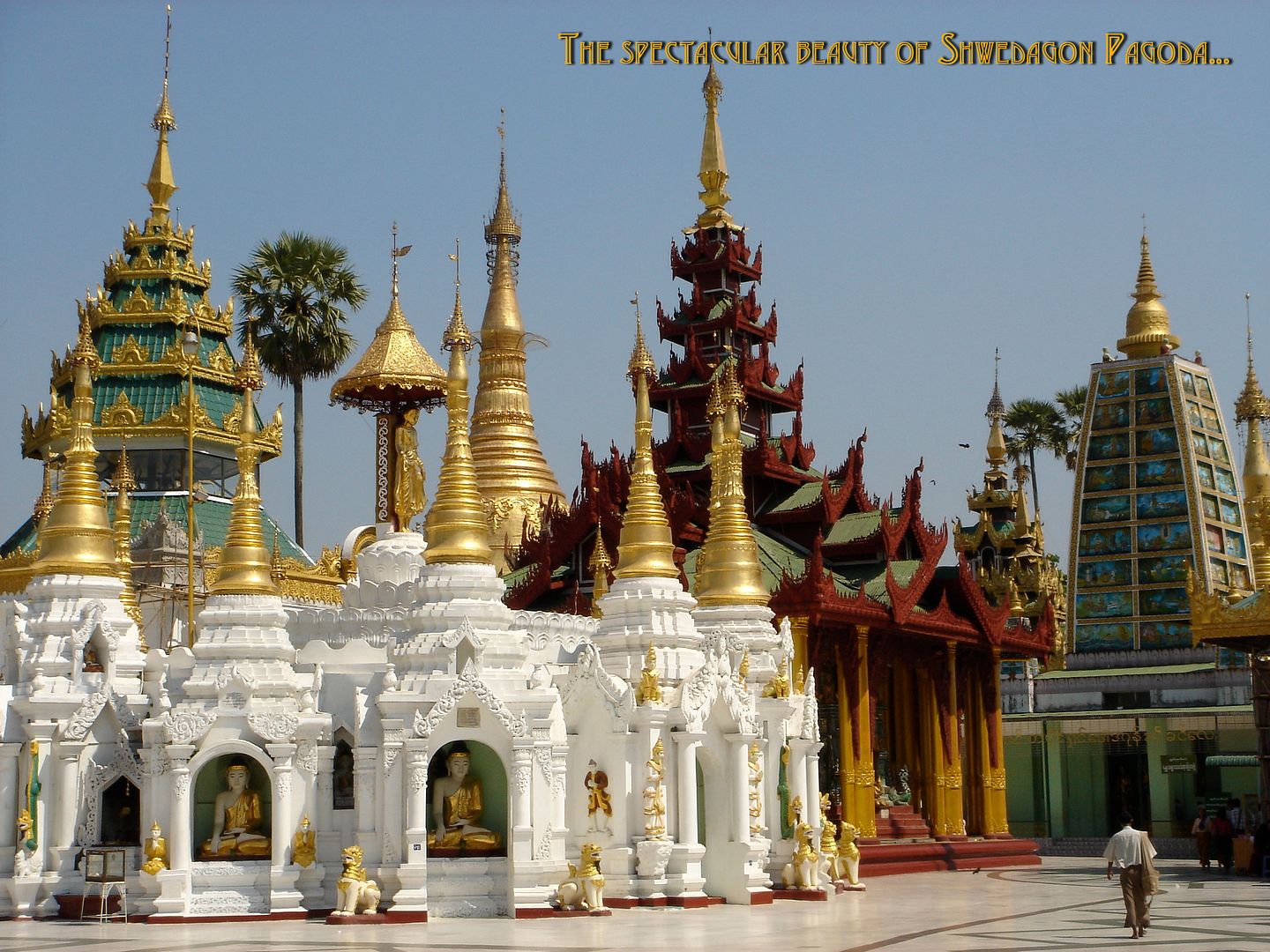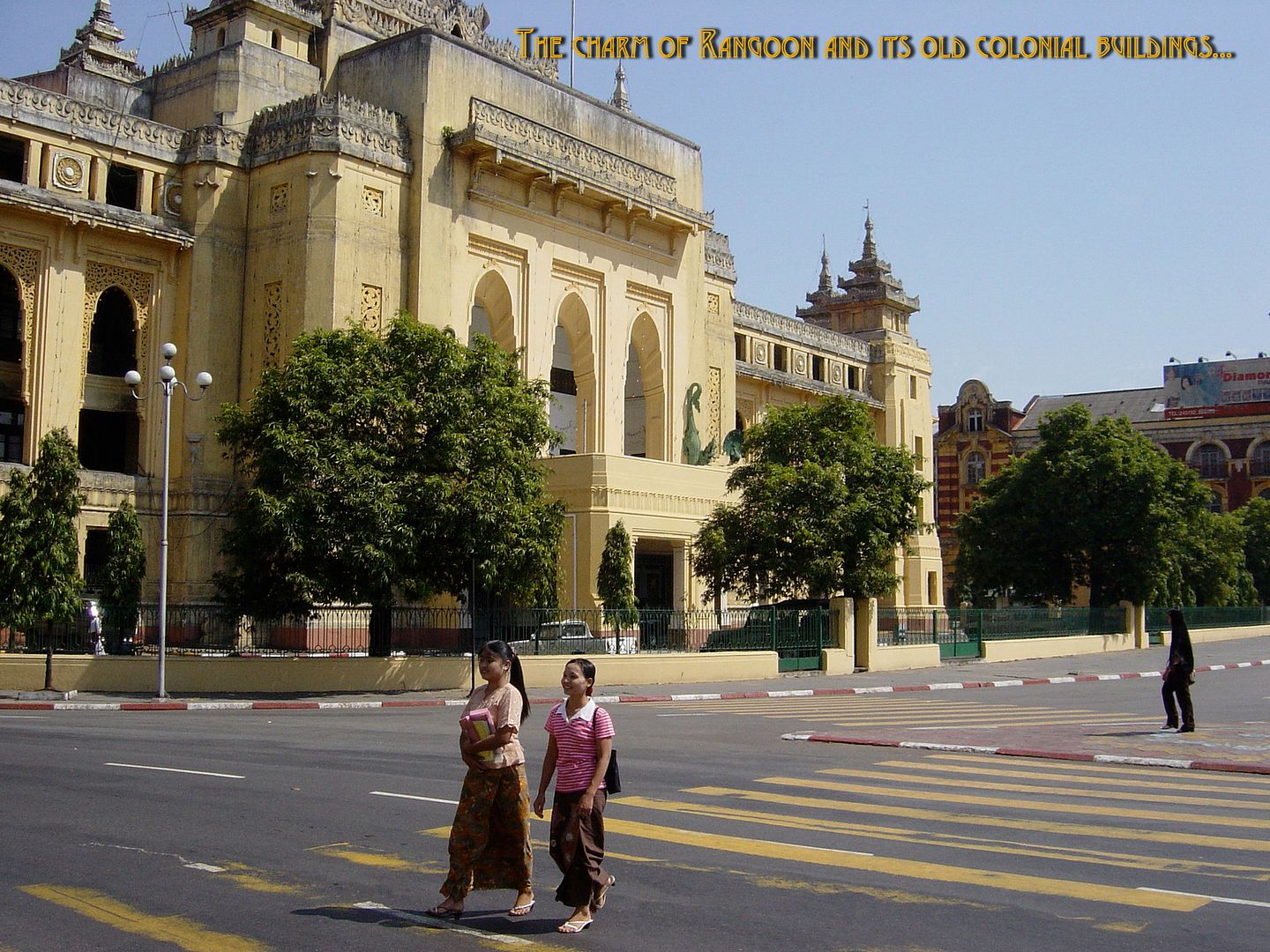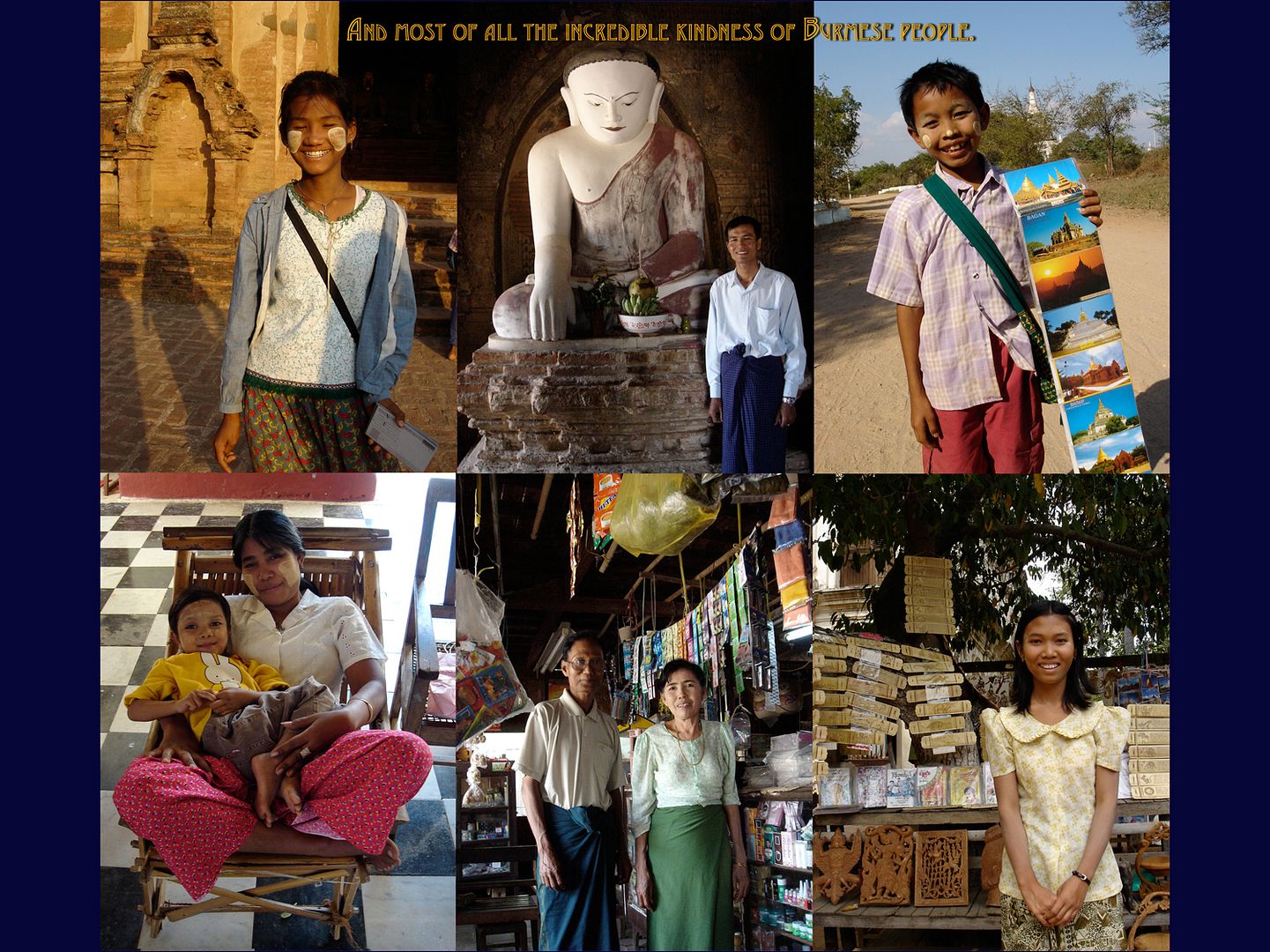 All pictures: copyright Park Lane Editions